Continuous Flighting
Continuous Flighting is predominately used within a screw/auger conveyor, to move granular, fine or liquid materials, in either a vertical or horizontal manner.
Many bulk handling industries use them to move products such as grain, stock feed, flour, wheat, just to name a few.
Kay Mainline stock a huge range of continuous flighting.
Varying sizes of Continuous Flighting we can supply :
The smallest size being 3 meters in length, 73mm Outside Diameter with a 15nb Inside Diameter and 3mm thick.
Through to the largest size being 3 meters in length, 460mm Outside Diameter with a 100nb Inside Diameter and 4.8mm thick.
With many, many sizes in between.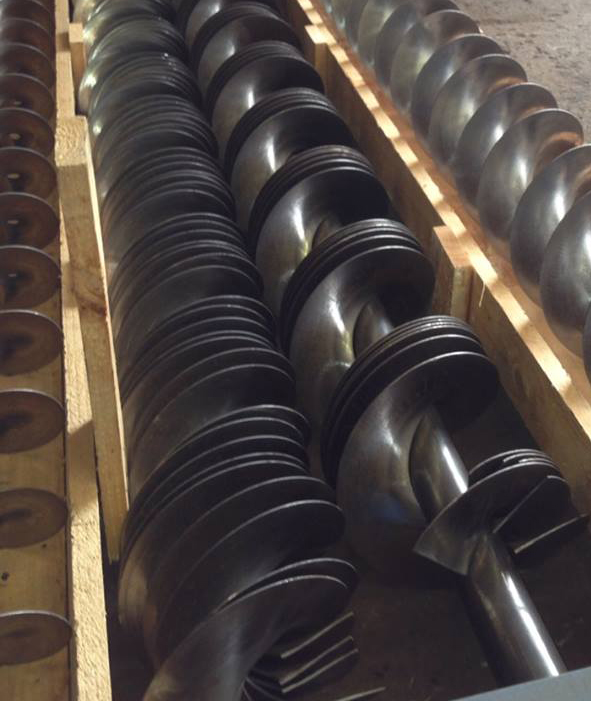 Continuous Flighting
Please don't hesitate in contacting Kay Mainline if you need a hand to work out what you require for your application, we're only too happy to help in any way we can. Or give us a call on (03) 9793 4144.